There are many best neurologist in India who will make sure to eliminate the disorder you are facing.
Below there is an enough information which will help you to make your mind for the treatment with the choice of cities in India.
1. Dr. Mohit Bhatt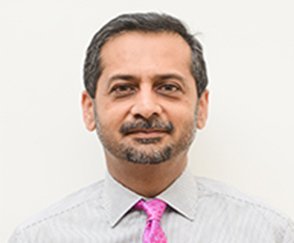 Dr. Mohit Bhatt is a director of medical research department at Kokilaben Dhirubhai Ambani Hospital, Mumbai. He carries experience of more than 3 decades. He has worked as consultant for Breach Candy Hospital and Jaslok Hospital, Mumbai before joining Ambani Hospital. He had been in news for his breakthrough in Indian nueorology.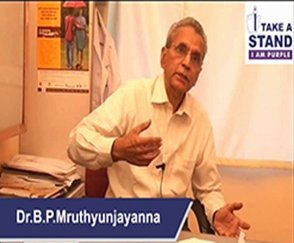 Dr. B.P. Mruthyunjayanna is a renowed best neurologist in India for child. He carries rich experience of 5 decades as an expert. He consults at Bhagwan Mahaveer Jain Hospital in Millers Road, Bangalore. He is an active member of Indian Medical Association and Karnataka Neurological Association.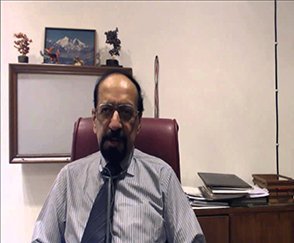 Dr. P. N. Renjen is a leading and popular Neurologist in India. He has experience of more than 3 decades. He wrote many national and international journals. He was involved into raising awareness , "Stroke is preventable and treatable". He is considered as one of the best neurologist in the world. He practices at Apollo Centre of Neurosciences, Delhi which is the best hospitals in India.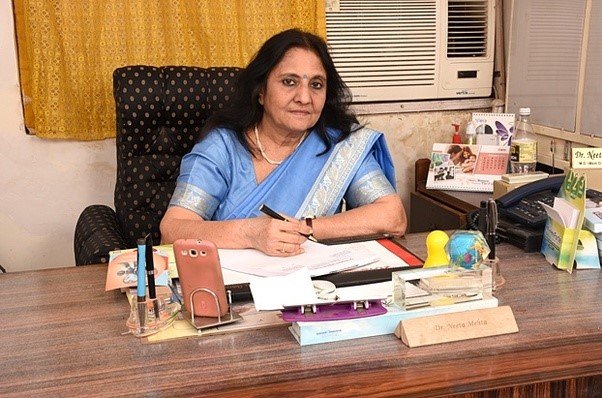 Dr. Neeta Shah is a popular neurologist in Mumbai. She carries experience of 46 years. Her speciality lies in Stroke, Parkinson, Epilepsy, Demyelinating disorder. Her success records and experience makes her one of the best neurologist in Mumbai. One can easily consult her at Bhatia Hospital in Tardeo, Mumbai and Nanavati Super Speciality Hospital in Vileparle West, Mumbai.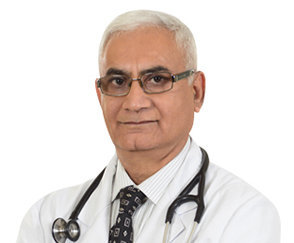 Dr. Rajiv Anand is one of the most popular neurologist in Pachim Vihar, Delhi. He is an active member of American Academy of Neurology and Medical Council of India. He has a vast clinical experience of 35 years. He was the chairman of neurology department at Jaipur Golden Hospital, New Delhi. Currently, He consults at his own clinic named Dr Rajiv Anand Clinic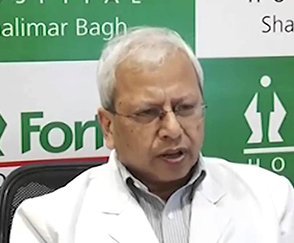 Dr Rajesh Garg is a Delhi based neurologist and one of the top neurologist in India. He has experience of more than 30 years. He is an alumnus from All India Institute of Medical Sciences (AIIMS) . He contributed to build neurology department at Batra Hospital. He consults at Garg Neuro Centre, Punjabi Bagh, New Delhi and Fortis Hospital, Shalimar Bagh , Delhi.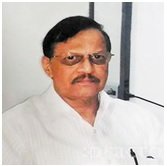 Dr. R Srinivasa is a senior lecturer and Head of Neurology Department with an solid experience of 38 years in the field which adds value to the effective treatment. He consults at his own clinic named Srinivasa Neurologics , Bangalore.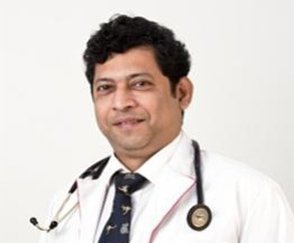 Mumbai based neurologist, Dr. Mohinish G Bhatjiwale carries rich experience of 24 years. He consults at Nanavati Super Speciality Hospital in Vileparle West, Apex Hospital in Borivali West and S L Raheja Hospital in Mahim, Wockhardt Hospital in Mira Road, Mumbai.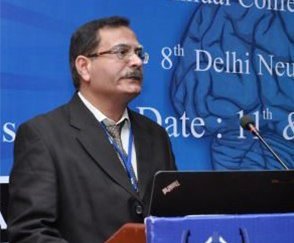 Dr. Ish Anand is a renowed Neurologist with an experience of more than 3 decades. He is regarded as one of the top 10 neurologist in Delhi. His interest lies in the field of Epilepsy, Stroke, Headache, Spodylosis, Low Backache, Nerve and Muscle. He is a senior consultant at South Delhi Neurology Clinic and Sir Ganga Ram Hospital, Delhi.
10. Dr. Sushil Tande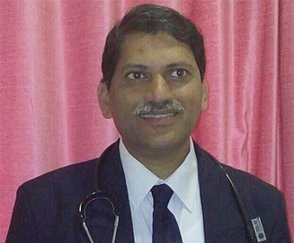 Dr. Sushil Tande is a neurologist with an experience of almost 2 decades. He practices at Mumbai in various popular hospitals such as Holy Family Hospital, Bandra , Kohinoor Hospital, Bombay Hospital and Shushrusha Hospitals in Mumbai.
Frequently Asked Questions
Q. What is a developmental disorder?
It is a combination of psychiatric dysfunctions which occur due to brain impairments or damage. These disorders result into issues over language, learning and muscle movement.

Q. What is the developmental disability?
Mental retardation has been ranked top to be the most commonly occurring developmental disorder. It create barricade in intellectual abilities and skills of children.

Q. What are the major symptoms of developmental delay?
Not responding quickly to sounds
No rolling steps over by the age of four to seven months
No crawling movement by the age of eight to twelve months
Q. Is autism considered as a neurological disorder?
Yes, Autism Spectrum Disorder – is purely considered as a neurological disorder. Autism cause negative impact on cognitive process, various emotions, social interaction. Early recognition of the child doubtful behavior with prompt conselling may help in child's brain development and learning ability.

Q. Why your decision for choosing neuro treatment in India is the best one?
Let's have a look on the reason which states you are on the right path.
Innovation & Technology
Development & Research
Medical Framework & Equipment
Qualified Practitioner
Easy Visa Processing
Multi Lingual CountryQuality Acc
ommodation Option
To know more information about neurology visit - wikipedia
---